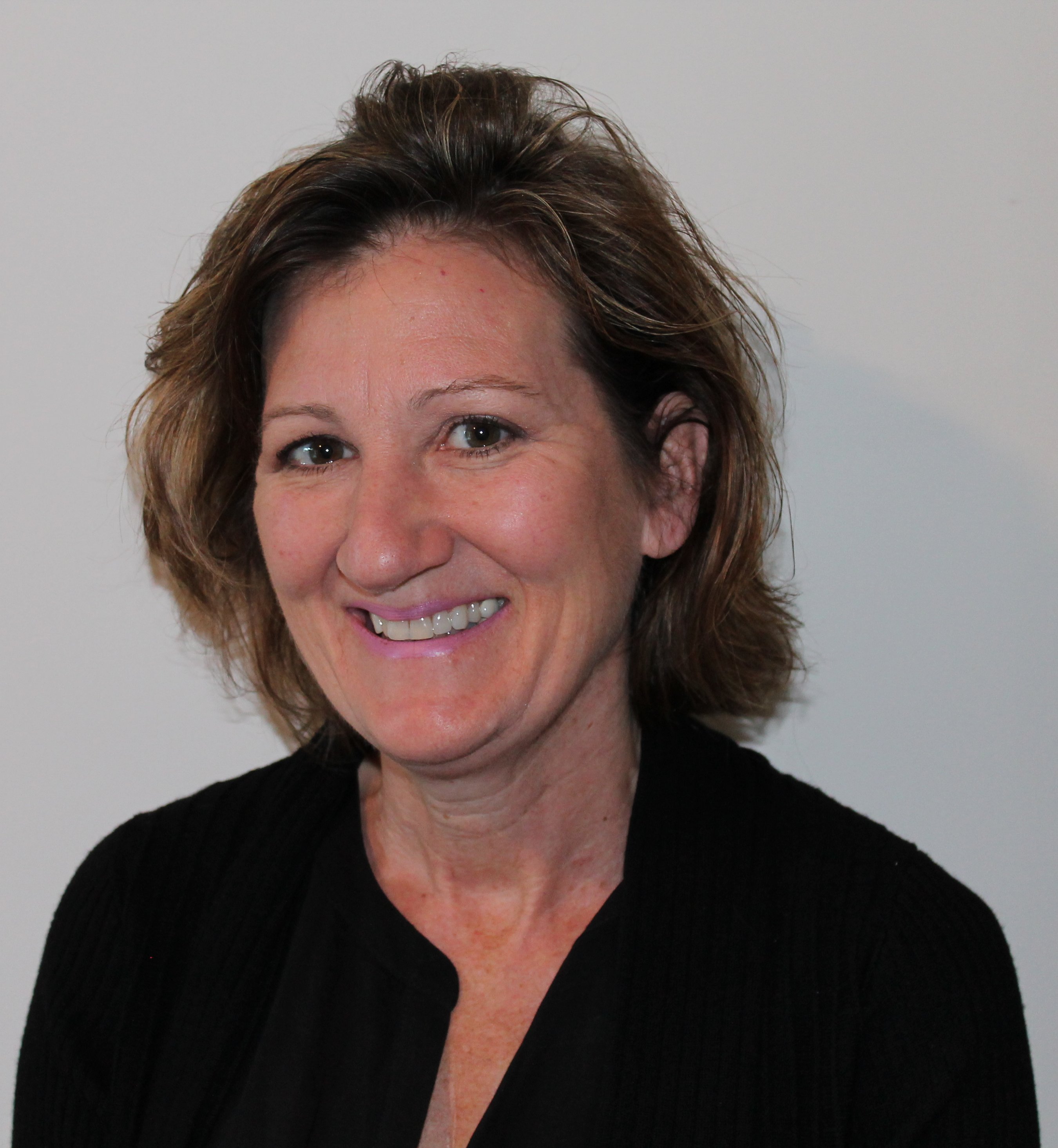 Sales Associate
|
REALTOR
Lori Hurley was born and raised in Cleveland Ohio and graduated from Ohio State University. Before marrying and having a family she was an Image Marketing Designer for law firms in Boston. Changing careers to become a full time Mom, Community Activist and Volunteer in Norfolk, Mass, Lori excelled at being involved in her community. Along the way she even started and managed an at home Equestrian Center. Fund raising and participation on local Boards such as the Norfolk, Massachusetts [...]
Lori Hurley was born and raised in Cleveland Ohio and graduated from Ohio State University. Before marrying and having a family she was an Image Marketing Designer for law firms in Boston. Changing careers to become a full time Mom, Community Activist and Volunteer in Norfolk, Mass, Lori excelled at being involved in her community. Along the way she even started and managed an at home Equestrian Center. Fund raising and participation on local Boards such as the Norfolk, Massachusetts Personnel Board for 13 years were a big part of Lori's life as she believes in giving back to her community. There is also a long list of charity fund raisers including 5 years running the Norfolk Baseball Concession Stand!!!
In 2011 Lori and her 3 sons moved to Vermont where two of her sons continued their education and graduated from The University of Vermont and the third Southern Vermont College. With her sons launched on their own and till brimming with community spirit, a love of people and real estate, Lori chose a new career as a Realtor. True to form, Lori has hit the ground running and has already shown heart, compassion and communication skills that will take her far.
Lori lives in Shaftsbury, Vermont. Her avocation is Bee Keeping, which she has been doing for the past 5 years. We love her honey! To quote Lori: "My favorite color is yellow, I hate broccoli and I love people!'' If you are looking for a Realtor with high energy, compassion, understanding and a great sense of humor – give Lori a call.
Office Location
489 Main Street
Bennington, VT 05201
Specifications
Languages:
Specialties:
Service Area: